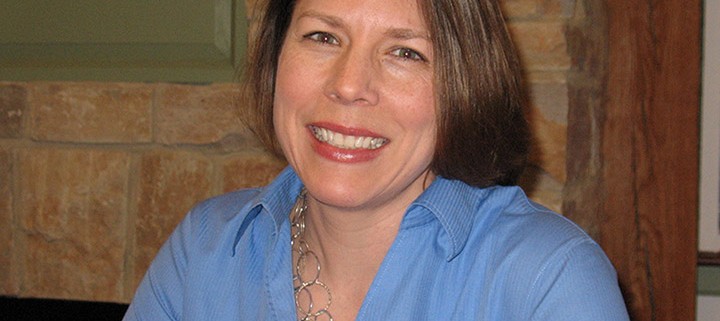 Working with an architect is a personal experience. At Frazier Associates, we enjoy getting to know our clients and greatly value the relationships we build.  It is that relationship and understanding that creates the best possible product in any design situation.  In this Getting to Know Us blog series we offer you an opportunity to learn a little more about us!
Susan Lancaster, Architectural Designer
Susan has a depth of experience in all aspects of architectural projects, including design, project management, and production of construction documents. Although cross-trained in a variety of project types, she has developed a specialty in historic architecture and facade improvement especially as it relates to revitalization of historic districts, downtown commercial districts and commercial corridors. Susan serves as Program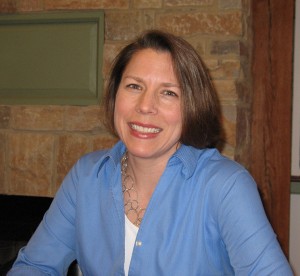 Manager for the firm's Virginia Main Street work, and creates facade designs for those projects as well as assisting with facade improvements and related downtown planning for other firm projects across the state. Susan utilizes Google SketchUp software to create 3-D models which enhance the graphics and visualization of rehabilitation and revitalization projects both commercial and residential. This tool is additionally helpful in showing clients massing for additions and feasibility studies. In addition, her graphics experience is featured in computer renderings for our design guidelines projects. Susan has been with Frazier Associates since 1999. Check out some of Susan's work in the Downtown Design section of our website https://frazierassociates.com/services/downtown-design/

Describe your most interesting experience when investigating/measuring a building!
Envision a teenaged horror film set: Local law enforcement had recently held training sessions for crime scene investigations in this very building. The third floor had chalk outlines of bodies and photo labels for their CSI-hopefuls! And then there was the head in the basement…
If you could design any type of building that you haven't designed yet, what would it be?
A new theater or auditorium. I've made computer models of existing theaters and what they may have looked like in the past as well as façade improvements. But a new one, especially an infill project in a historic downtown, would be rewarding.
What interesting place have you recently visited that you would recommend others to see?
Alaska… Alaska… Alaska!
When I'm not at the office, you can find me:
Driving kids and attending their athletic events & activities. Teaching water aerobics. Helping maintain the beauty of the Blue Ridge Parkway, Milepost 0 to 60. Dreaming of where to take another trip-of-a-lifetime, like Alaska.